A brilliant way to Immortalise you at the Heart of the Crystal....

3D Portraits, Awards, Memorials and Miniatures! Special Engraved Glass Trophies for all events and occasions.
A unique breakthrough in laser technology allows us to create striking images inside fine optic crystal. Each image inside the crystal is painstakingly created with special lasers.

Without shattering the beautiful crystal, a fine beam of energy is focused inside the crystal and then pulsed to create a tiny destruction point. Carefully controlling these thousands of point of light crates a full volume, 3 Dimensional images without disturbing any of the crystal's surfaces!

Use Laser crystal to create:
Special awards

Collectibles

Personalized gifts

Promotional gifts



If you are searching for a unique corporate award or gift, we offer custom 3D laser engraving services, as well as a complete selection of optical crystal gifts and collectibles. We can take any corporate or group logo and render it in 3D; Perfect for that gift or corporate award! We consider it our privilege to be your supplier, and are committed to nurturing our relationship by reliably and affordably delivering a stunning product on time.We consider it our privilege
"We are Passionate to create value to our customers through Innovation & Transformation."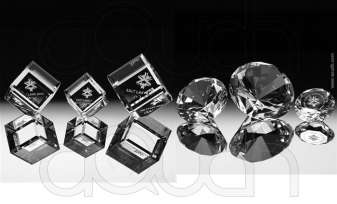 Let us personalize your trophy, award or gift today! Corporate Awards Hosting a corporate event and need dynamic awards, look no further. A...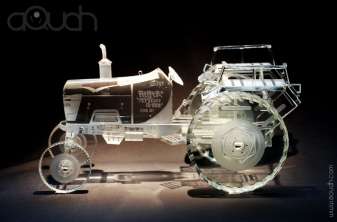 We have perfected the art of scale models and replicas! We create three-dimensional accurate crystal replicas, delicately designed by skilled ...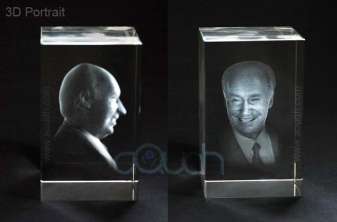 We exist to turn emotions into memories! Get someone a personalized 3D crystal for their birthday... A unique Crystal Gift for someone you love! ...