Using a single frontal 2D image, we can create cutting edge 360° 3D point cloud model ready for laser engraving inside the crystal.
No matter how good the laser machine, without a good conversion the result will not be satisfactory. There are burgeoning numbers of 2D to 3D conversion service providers who know how to make a cheaper 3D model with automated software but for your elite clientele you cannot afford to settle with lesser than wow quality.
Aoudh Designing Solutions can become your ongoing offshore outsourcing partner on delivering 3D modeling and CAD conversion services for engraving in a cost effective manner. Please reach us to know more about the outsourcing business model to develop long-term business. If you have any queries please mail us at info@aoudh.com.
Special offer!
- 5% off on 180-degree 3D model on bulk orders!
- 10% off on 360-degree 3D designing charges on minimum 10 Orders at a time!
"We are committed to deliver a Positive Experience to our Customers."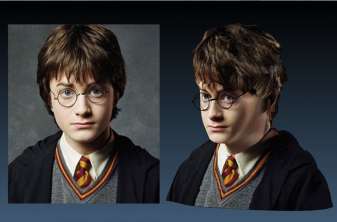 Aoudh specializes in creating 360 degree 3D models from single reference - ready to be engraved using your laser technology Realize! You can...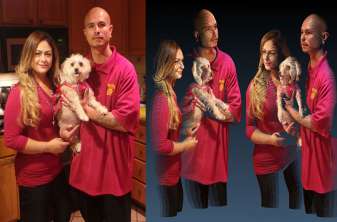 Our passion ensures that we are the best at what we do by bringing our 3D designs to life. So why not let us add that touch of passion into your crystal engra...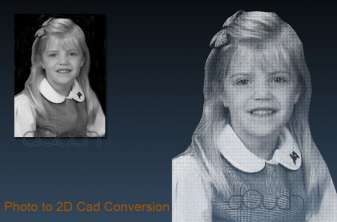 Photo Cleanup & Cad Conversion is our specialty. If you are looking for high quality 2D CAD for crystal engraving, you came to right ...